Bioengineer
Entrepreneur
Researcher
Bioengineer
Entrepreneur
Researcher
---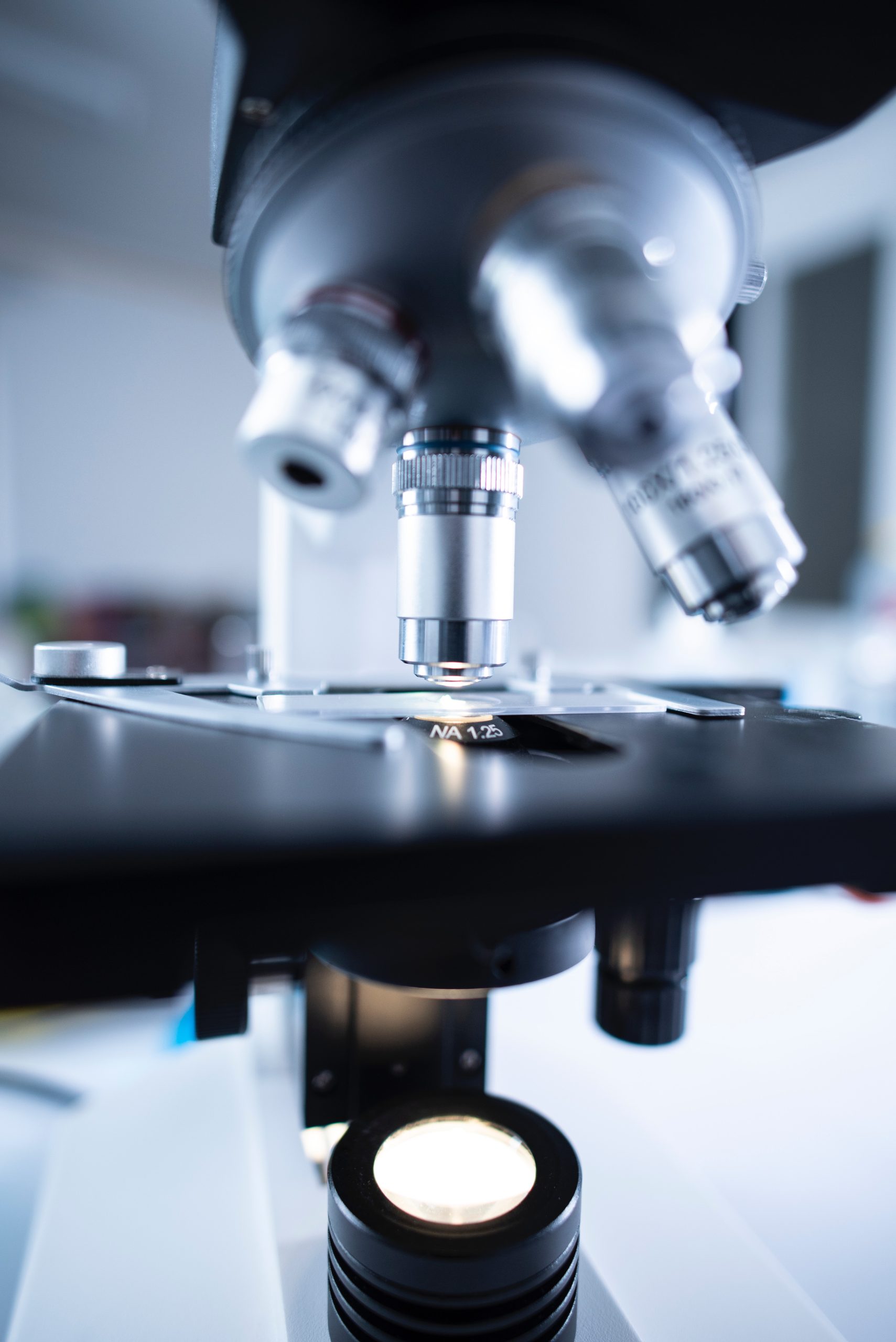 I am a managing partner at MHG Consulting a healthcare and life science consultancy focused on Central and Eastern European clients.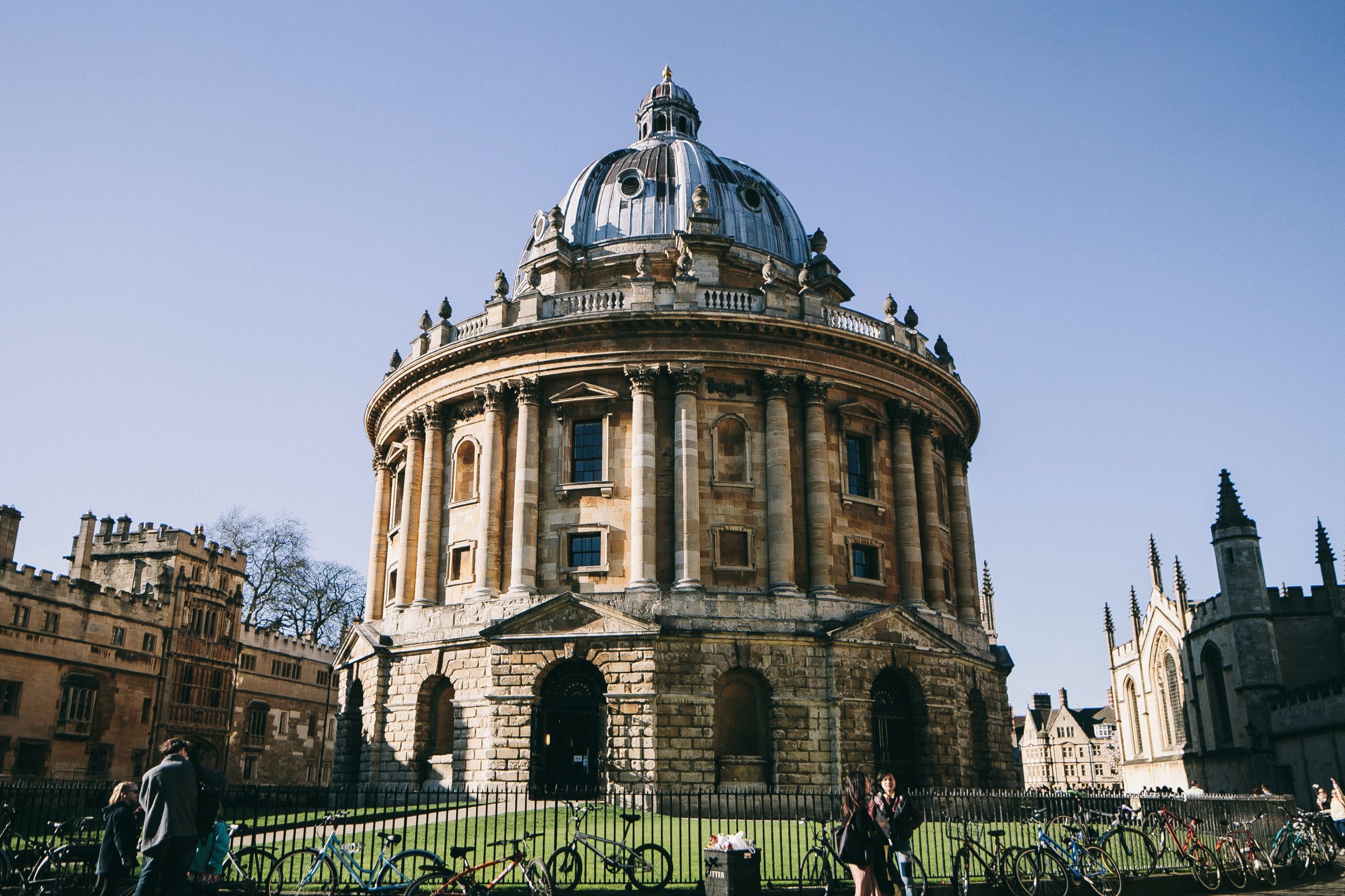 Academic research
I am a PhD student at the University of Oxford, where I am applying methods of control theory, systems biology, and reinforcement learning to analyze, design and improve the performance of complex gene circuits and microbial communities.
Read more about the specific research projects that I am currently working on.
My work experience is summarised in multiple versions of my CV, from shorter to longer versions. Click the button below to check out my CV.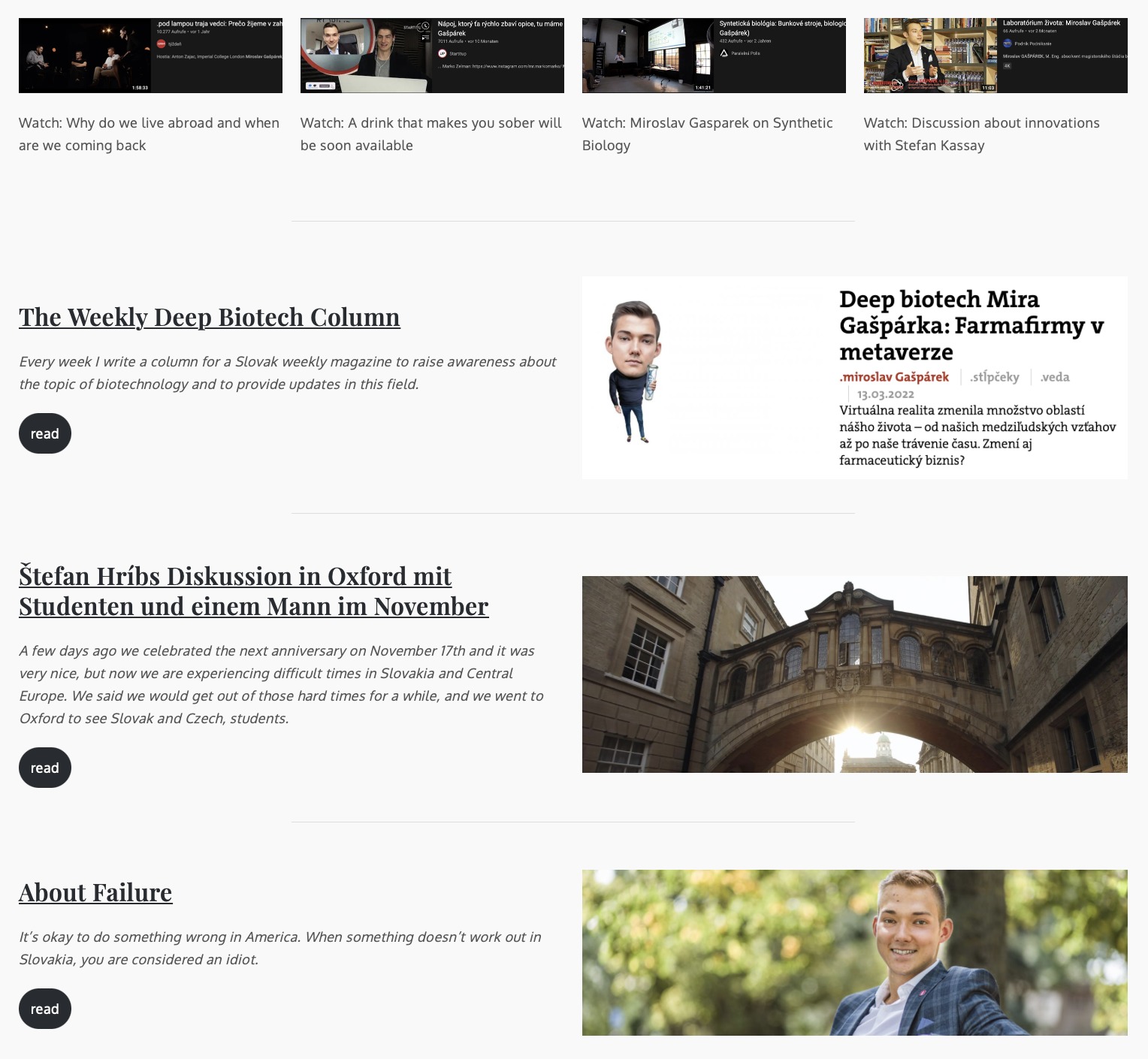 Copyright © 2022 www.miroslavgasparek.com
All rights reserved l GDPR l Privacy Policy l Terms of Service l About l Contact